Nelissen
Clay bricks, brick slips, half bricks and special shaped bricks, brick slip corners and joint compounds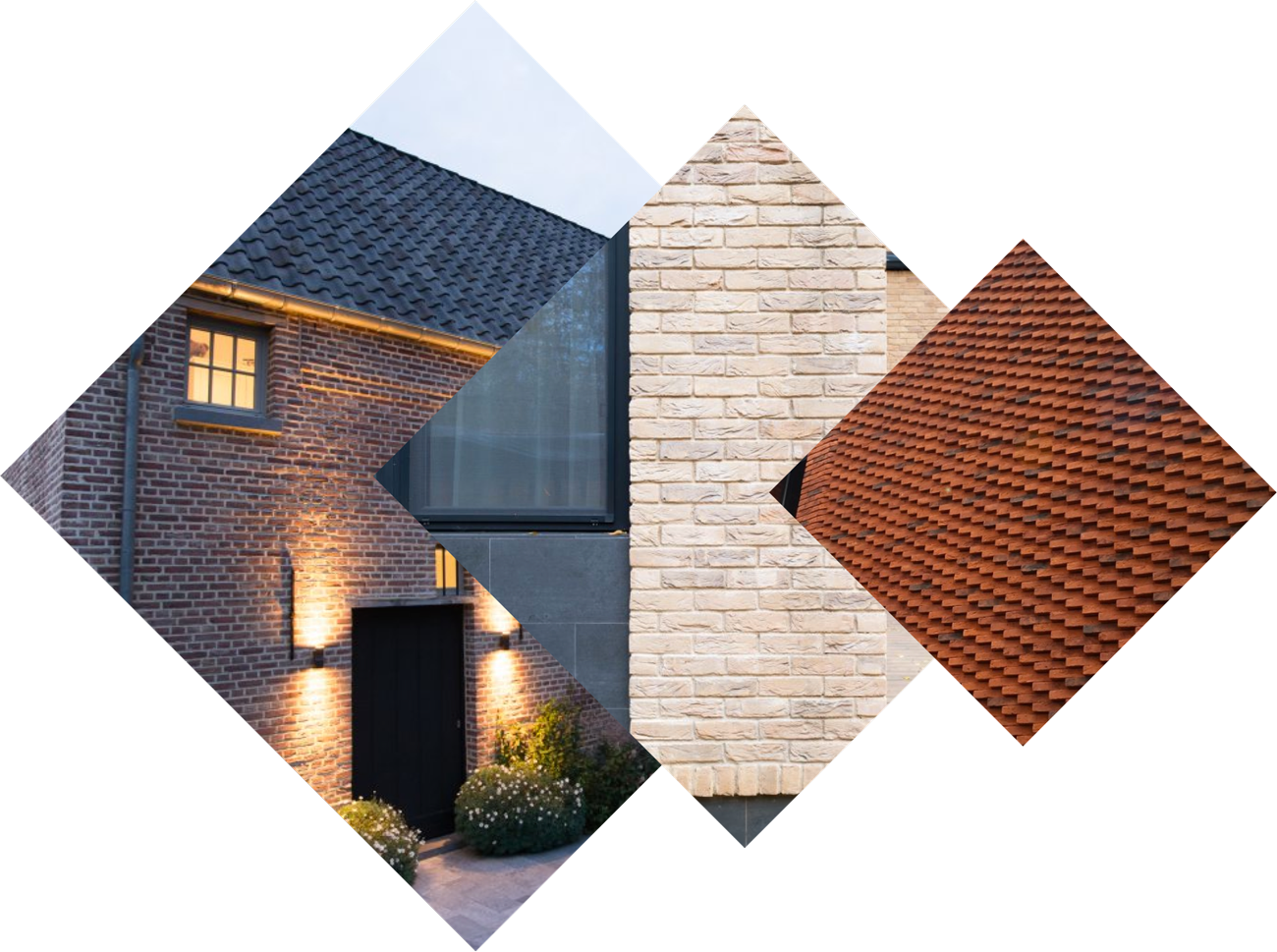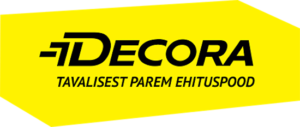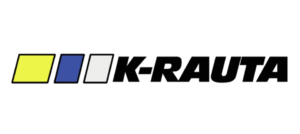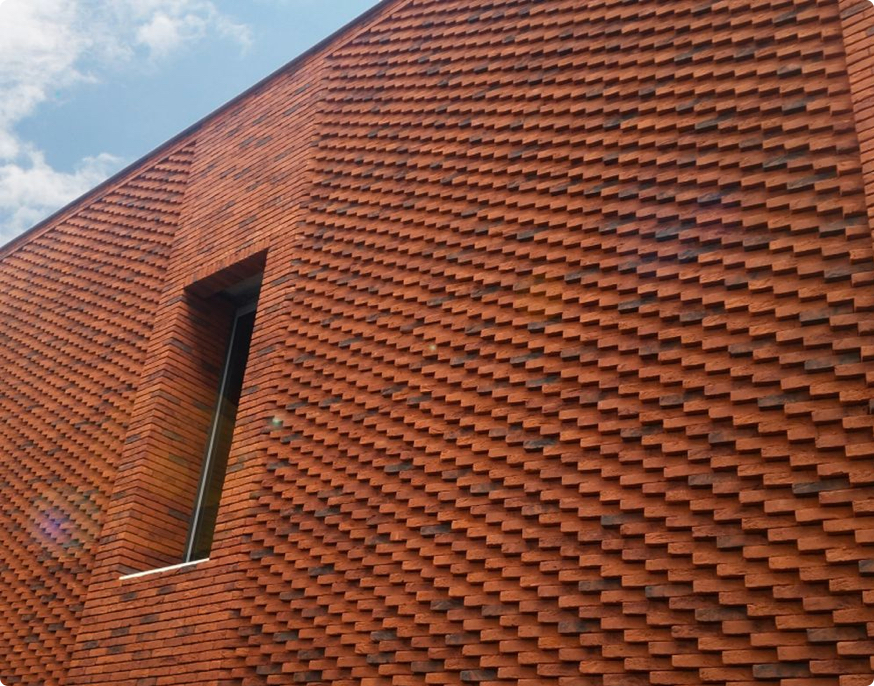 Nelissen bricks and brick slips
Nelissen – Clay bricks, brick slips, half bricks and special shaped bricks, brick slip corners and joint compounds
Röben brick slips and brick slip corners
The original Röben clinker brick slips create a charming clay brick look on the facade of new buildings and renovated constructions.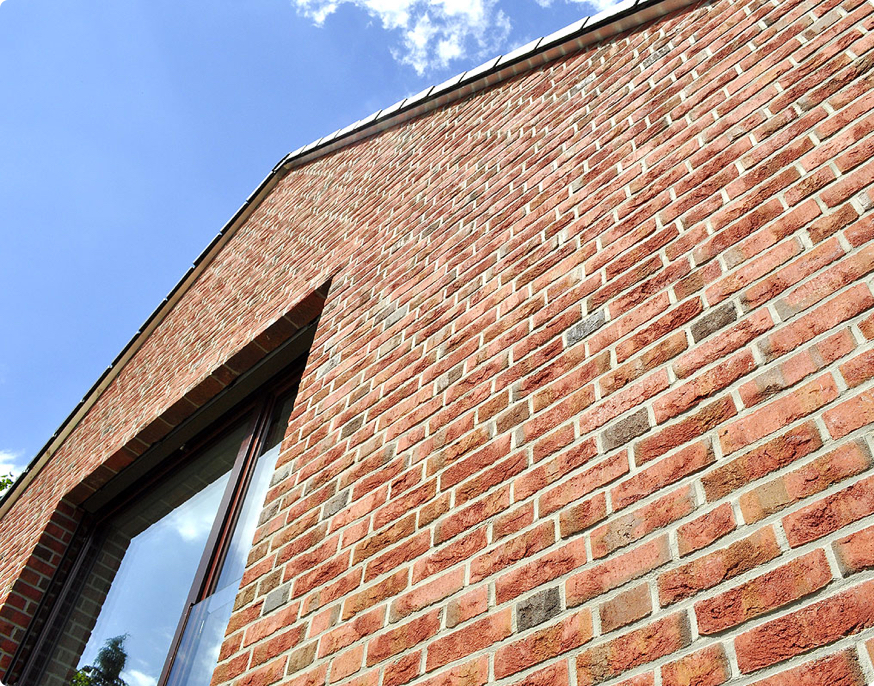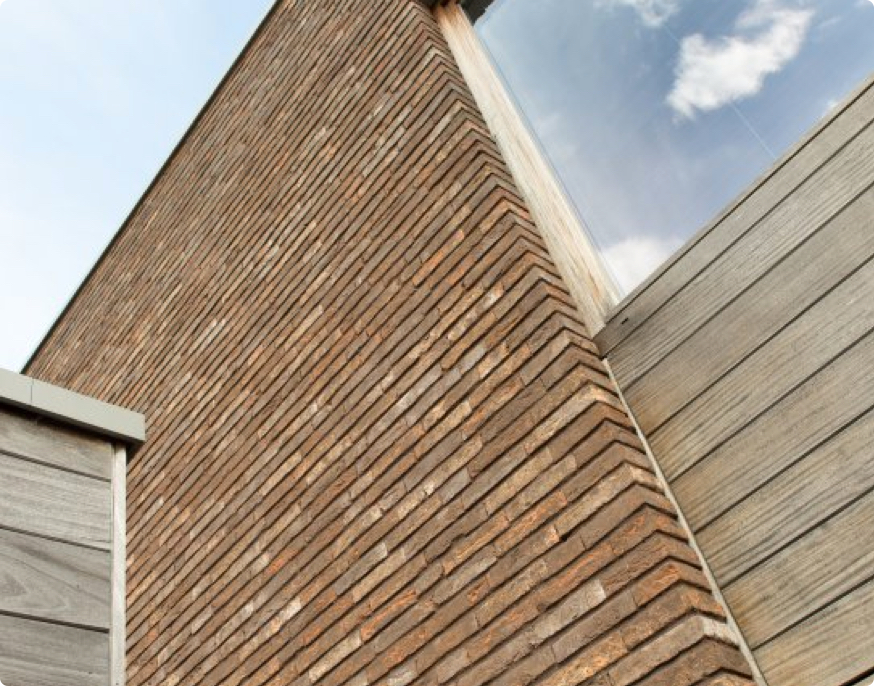 Sefert joint compounds and mortars
Available in over 1,000 colors makes Seifert an absolute leader in tinted joint compounds. It is possible to order a joint compound of any color.
I bought the Sienna stones for my fireplace 1.5 yrs ago and the result is excellent and super gorgeous.
Thank you for very considerant and pleasant business!